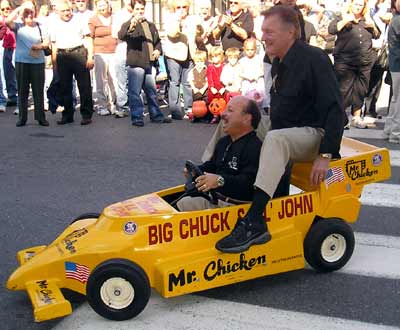 Have you listened to
December's podcast yet
? We have an interview with Chuck Schodowski. He talks about old times, including how he got the nickname "Big Chuck."
It's well worth a listen this month. We taped it live at Great Lakes Brewing Co. while sipping Christmas Ale this month. Frankly, every workday could be improved by some Christmas Ale.
If you dig our podcast, you can subscribe FOR FREE at iTunes. We do a new show every month and it usually includes additional interviews and behind-the-scenes information about the things in the magazine that month. We have 5,500 loyal listeners. Just search for "Cleveland Magazine podcast" in your iTunes search bar.